Yinyogacenter is the leading school of Yin yoga in Scandinavia with both teacher trainings and workshops. In 2013, Magdalena Mecweld taught the very first Yin yoga training in Swedish in Sweden. Two years later, "Wisdom Works" started, where her partner Mats Nielsen collaborated in arranging and teaching the courses. Together, Magdalena and Mats form the Yinyogacenter, with the vision of spreading the deepest purpose of yoga and meditation - wisdom, love and peace. The trainings are only available in Swedish, so if you read Swedish switch to the Swedish version of this page and read more about all the different modules. Psst! You can see the movie about the teachings here. Välkommen!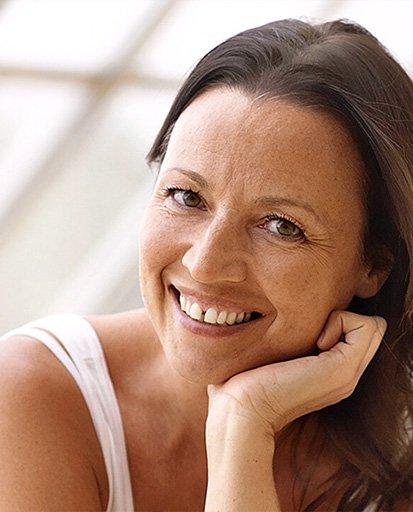 Magdalena Mecweld is the author and voice in the book and app "Serenity Yin yoga" and head teacher at Serenity Yin yoga trainings and workshops. She also leads you through the guided meditations and Yin yoga videos on this site.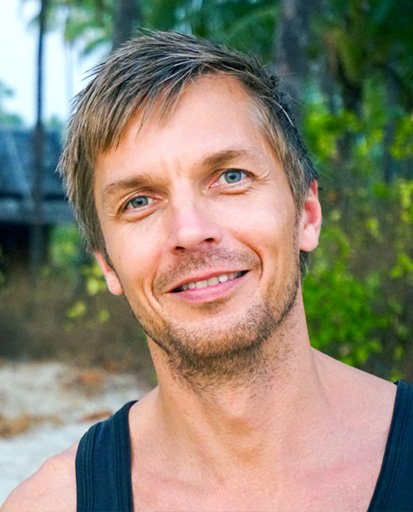 Mats Nielsen is the one guiding the meditations and parts of the teachings during both workshops and Yin yoga trainings. He will also lead you through the guided meditations on this page.