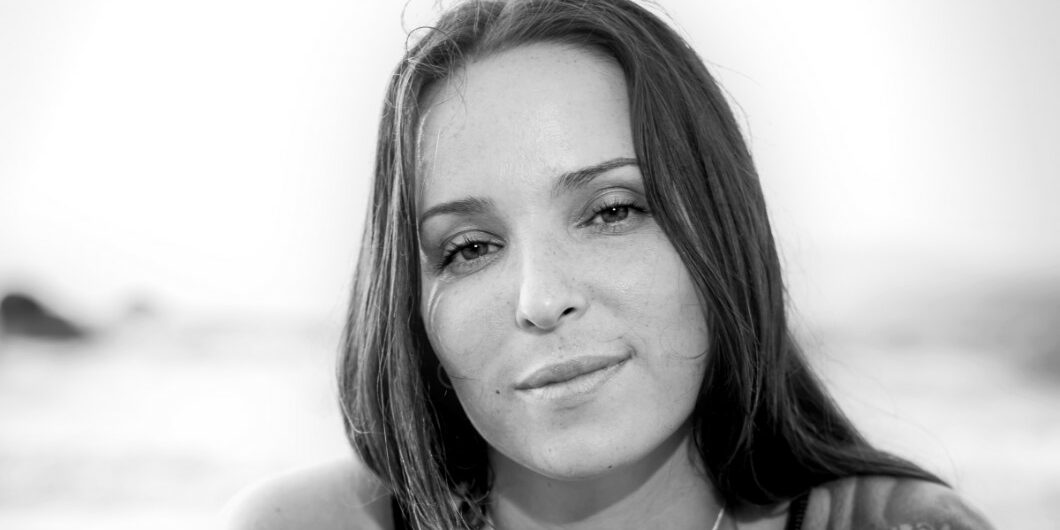 Bianca started yoga when her mother Magdalena found yoga in Thailand in 2000, but it wasn't until she was 18 years old before yoga became a part of her life. She practiced Hatha yoga, Vinyasa flow but most of all Ashtanga yoga.
When Magdalena found Yin yoga, it became natural that Bianca did the same. She often went, despite a lot of resistance, to the classes that Magdalena held and slowly also began to understand that Yin yoga could help her in the hectic life she lived. In addition to yoga, strength training was one of Bianca's great interests. Since 2018 Bianca has finished all Yin yoga modules with Magdalena and Mats and in 2019 Bianca finished a 200 hour Ashtanga / Vinyasa training in Goa, India 2019 (Sampoorna Yoga).
Bianca teaches Vinyasa flow, Hatha yoga, Yin yoga and Restorative yoga. She also often assists in Magdalena's and Mats' yin yoga modules. For a few years now, meditation has also entered her life.
Like many around her, she needs the peace that Yin yoga provides. In addition to her yoga life, Bianca has a bachelor's degree in "Media and Communication science" from Södertörn University and she is in charge of Yin yoga Center's social media, images, posts and other things that have to do with marketing.
Bianca teaches Yin yoga at Yogashala Stockholm on Södermalm, www.yogashalastockholm.se, and also at Samadhi Yoga in the Old Town www.samadhiyoga.se. She is also at the gym Fitness24Seven in Skanstull, Stockholm, where she holds Yin yoga as a complement to both her and clients' strength training. This is to maintain the balance between muscle strength and flexibility in the body, but also to be able to unwind and let go of everything for a while.
Are you interested in yin yoga with Bianca? Email her at bianca@yin-yoga.se