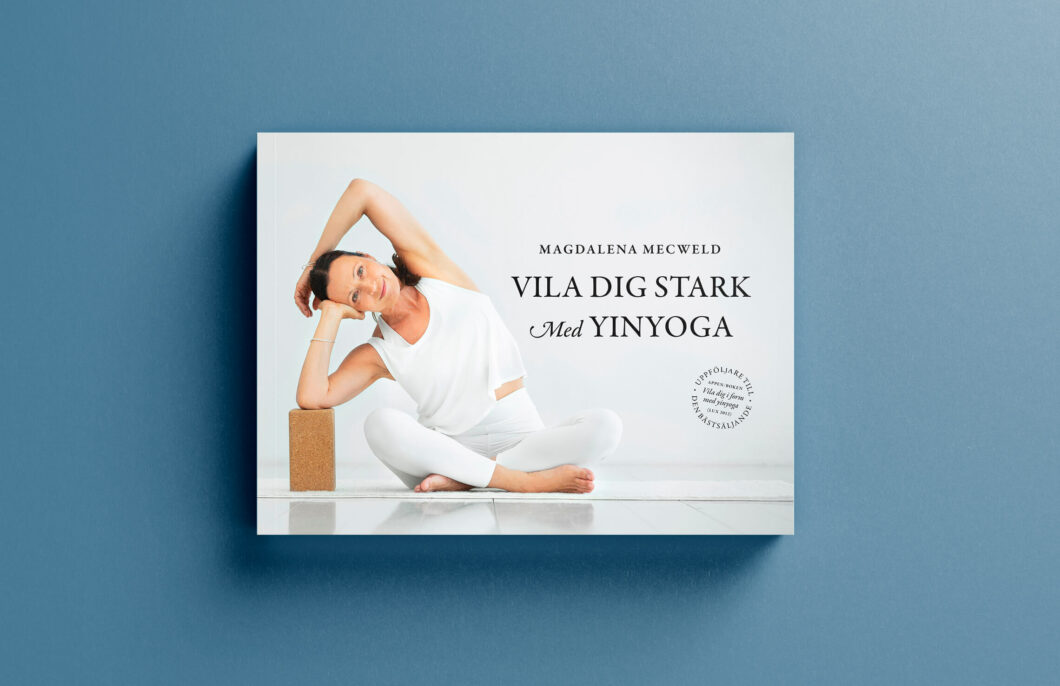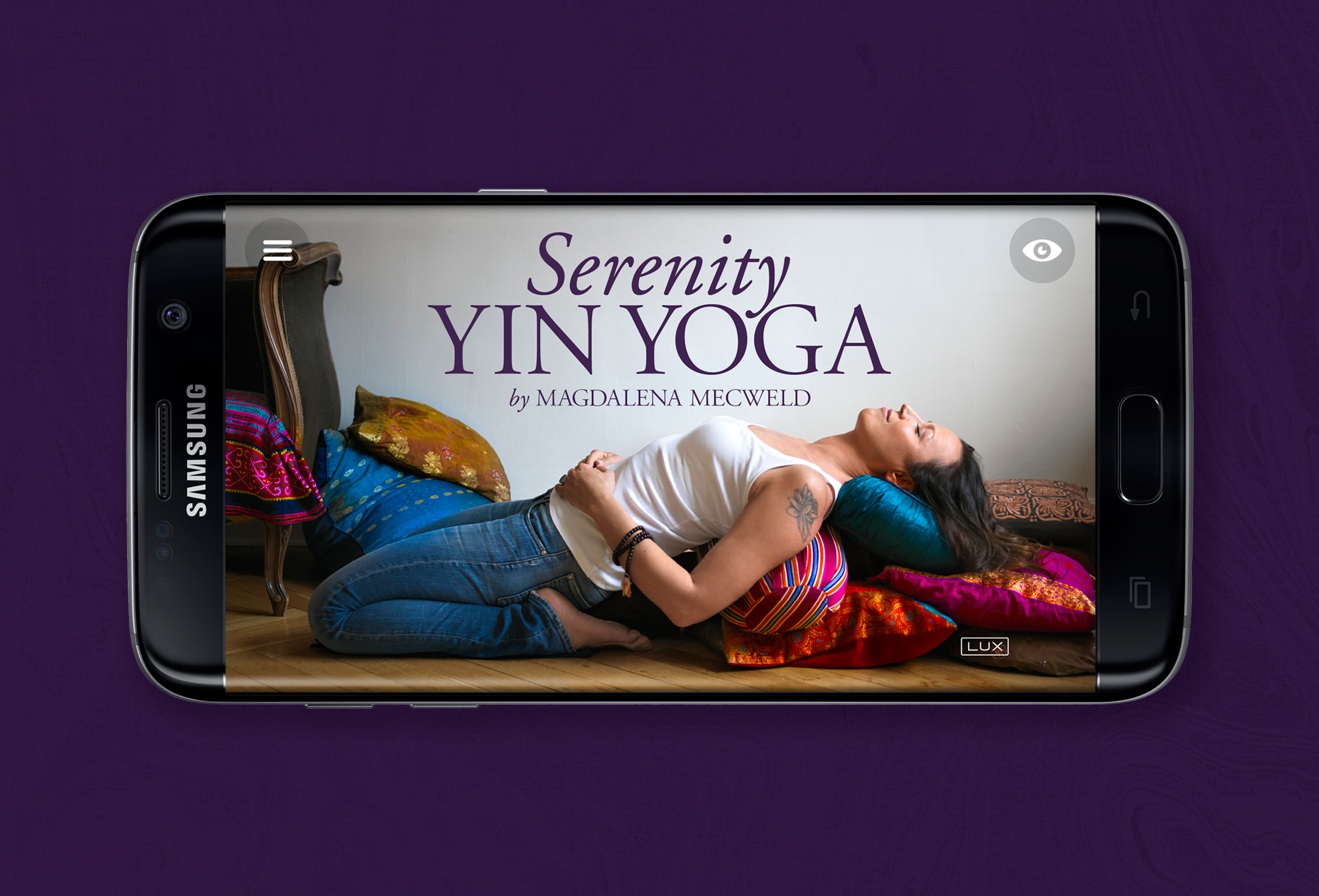 The book - Serenity yoga
Rest yourself to a healthy body & mind
Magdalenas book and App "Serenity Yin Yoga" and "Yin Yoga" is now sold out: Amazon. 
"Serenity Yin yoga is beautifully crafted. Thousands of words have been expressed in wonderful pictures, explaining postures and options, flows and benefits, and the practice and practicalities of Yin yoga. This book will enhance any yoga library."
— Bernie Clark
"I am constantly surprised how much Yin yoga has grown in the last decade. Magdalena's lovely book, which is now offered in English thanks to the skillful translation by Norman Blair, will make even more people captivated by its unique body/mind benefits."
— Sarah Powers
Reviews
Here are some reviews from buyers on Amazon (who all gave the book Five Stars):
"This is a beautiful book. Sensitively written, it covers the thinking behind the practice, poses and sequences for different health conditions and emotional states. I particularly like the final section of the book – how different students of Magdalena's incorporate yin yoga into their lives – from families, to friends and those who find time to practice after work. I love the way Magdalena talks about each person and the impact yin has had on their life. What ties the whole book together is the wonderful photography. It's vibrant yet soft and exudes calm. If you already love yin, you'll love this book. If you're yet to discover the practice, this book may help you fall in love." Claire W
"A wonderful read, inspiring, clear and yet simple enough to follow at any stage of the practice. The photographs are beautiful and perfectly embody the practice of yin yoga.
There are well designed sequence to follow and some excellent technical points for those who wish to delve deeper into Yin Yoga.
The quotes, words and insights into the practice, make this an excellent book – one that I can keep going back to day/month/year after another." I.C.
"An absolute joy to read; for lovers of yin, this will re-ignite your passion for the practice and show a new light on the postures you know well. For newcomers it's an illuminating read which conveys the simple joy of these practices. The authors passion for yin yoga shines through on each page." Jess