Guided meditation, yin-yoga and other Yinspiration
Här finns en uppsjö av guidade meditationer, yinyoga-klasser och andra yinspirerande videos med Magdalena och Mats. De flesta är lämpade för alla, det vill säga yin yoga både nybörjare och avancerade. Om du är helt nybörjare bör du börja med kortare meditationer och yinyoga-pass. Prova dig fram och lycka till!
Recorded guided meditations (audio)
You can sit or lay down during all our meditations. Don't be afraid to change positions if it becomes uncomfortable.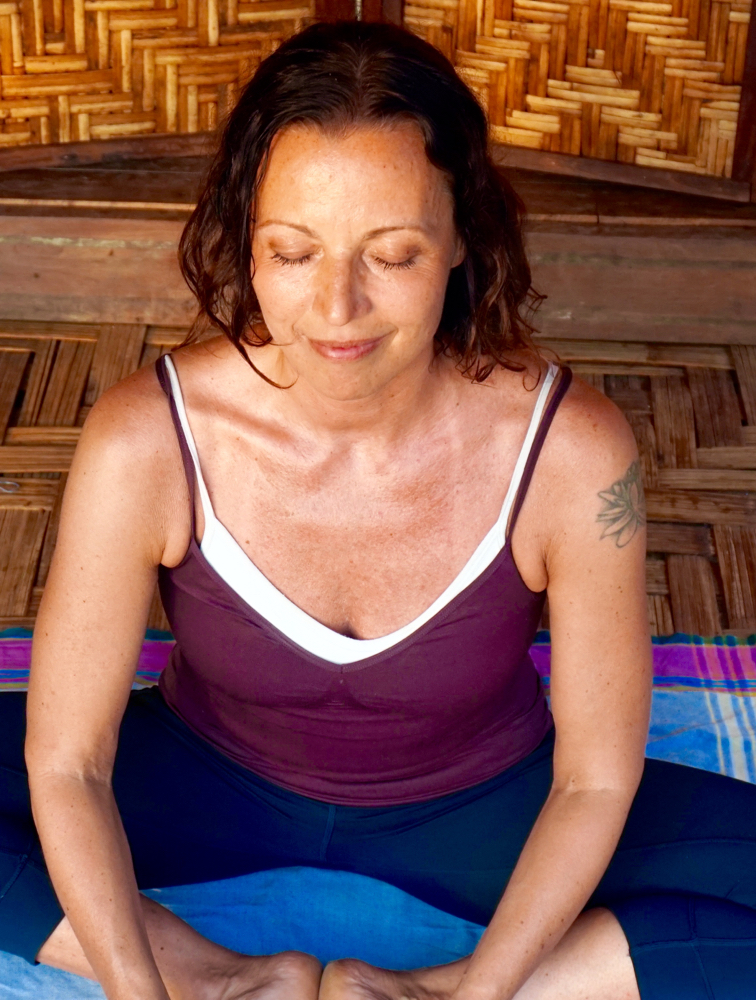 Guided Metta Bhavana Short version, 5:35 min.
CLICK HERE TO START SPREADING METTA! This is a shorter version of Metta Bhavana. Metta means...
Just nu finns det inget inlägg här. Återkom vid ett senare tillfälle! 🙂