meditation and yin yoga videos/audio
Here you will find guided meditations and yin yoga videos with Magdalena and Mats. They are suitable for everyone, both beginners and advanced. If you are a complete beginner, you should start with a shorter meditation and yin yoga sessions. Try it out and good luck!
Recorded guided meditations (audio)
You can sit or lay down during all our meditations. Don't be afraid to change positions if it becomes uncomfortable.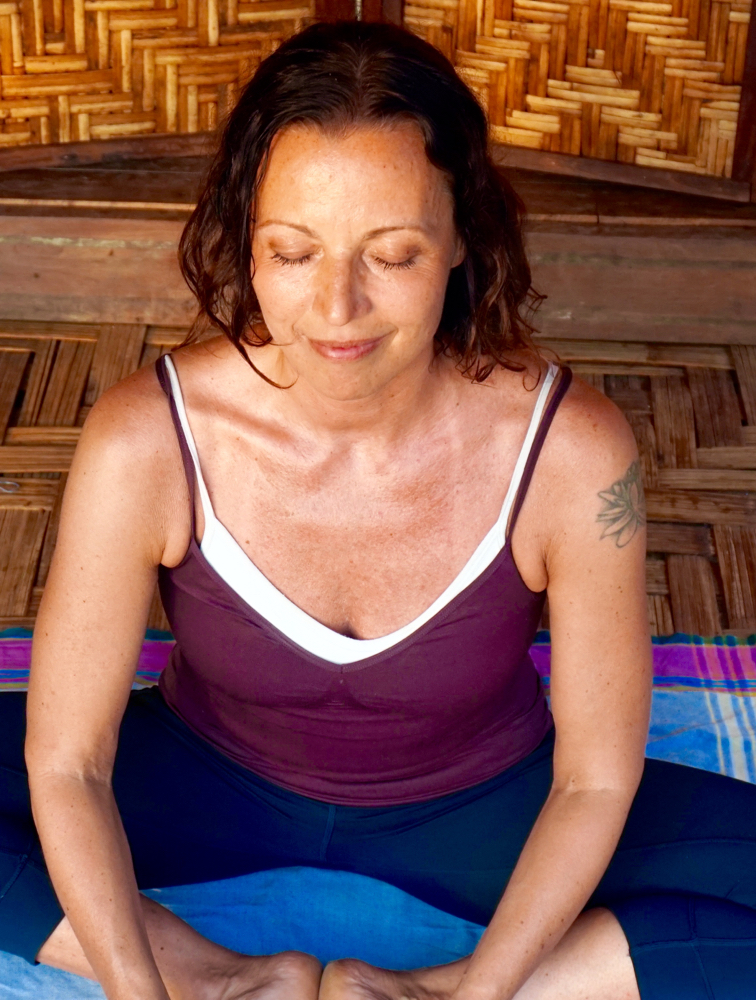 Guided Metta Bhavana Short version, 5:35 min.
CLICK HERE TO START SPREADING METTA! This is a shorter version of Metta Bhavana. Metta means...
Just nu finns det inget inlägg här. Återkom vid ett senare tillfälle! 🙂