You can sit or lay down during all our meditations. Don't be afraid to change positions if it becomes uncomfortable.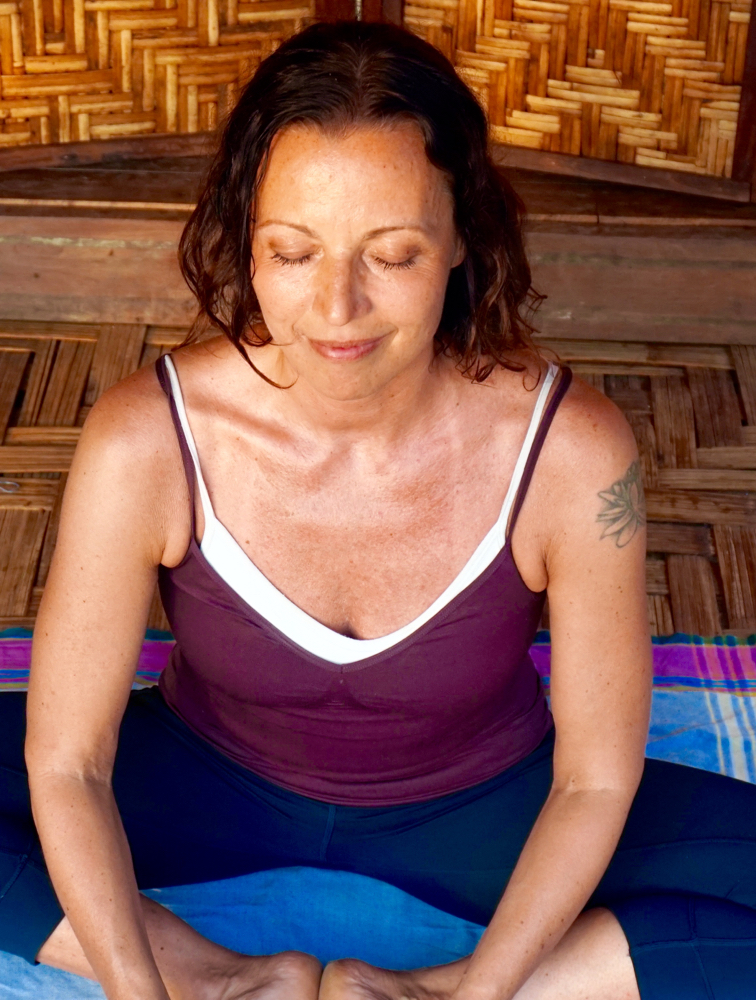 Guided Metta Bhavana Short version, 5:35 min.
CLICK HERE TO START SPREADING METTA! This is a shorter version of Metta Bhavana. Metta means "All embracing Love", "kindness", friendliness, and Bhavana means cultivation. This meditation is a universal...