Free – Online 90 min Workshop – collecting donations for Metta in Action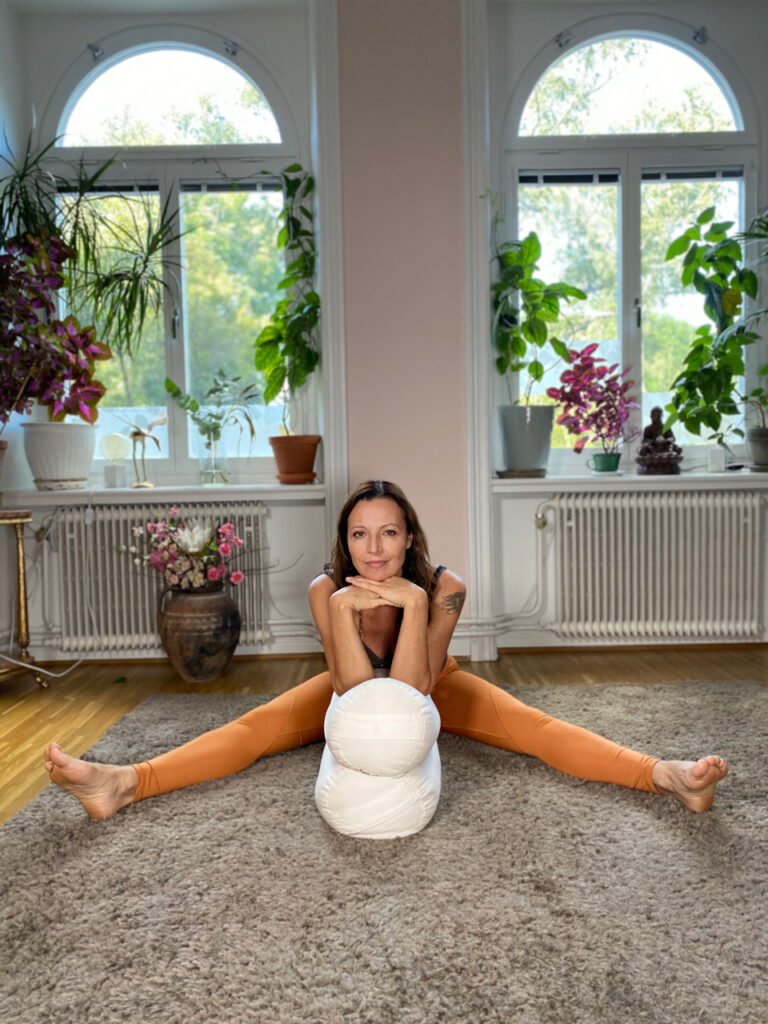 The workshop is in ENGLISH
Rest in shape with Yin yoga – a workshop in the spirit of relaxation
For 90 minutes we will immerse ourselves in the world of Yin yoga and meditation. We will understand how the world of thoughts and feelings affects our body and vice versa. The focus of Yin yoga will be on the hips, back, shoulders and abdomen. The magic lies in resting and we will deepen the rest in each position so that the meridians in the body are stimulated and deep healing  can be achieved.
Register for the workshop by clicking here and then  "BOKA HÄR", you will then receive a confirmation email. A a personal online Zoom link will be emailed the day before the workshop. Please email us if you dont receive the link: info@yin-yoga.se
A donation-based workshop
The workshop is given in collaboration with the Vipassanagruppen and is entirely based on voluntary donation. All money raised will go in full to Metta In Action, a small organization consisting of meditation teachers who, among other things, collect money for orphanages run by nuns, so-called nunneries in Burma. The organization helps girls between the ages of 3 and 18 who have been exposed to all kinds of abuse but also ordinary poverty and misery.
Date: Saturday Feb 11th at 3- 4.30 PM CET (Stockholm time). You can log in at 2.45 PM.
Location: Via Zoom, Link via email.
Price: Voluntary donation to the Vipassana group's account
Account nr: 174375 – 6
Bank name: Nordea
Swift/Bic: NDEASESS
IBAN: SE73 9500 0099 6026 0174 3756
Write MIA, thank you